Attorneys practicing with a focus in disability typically handle issues relating to legal problems associated with the discrimination of physically challenged individuals.
The Americans with Disabilities Act (ADA) of 1990 is the keystone of disability law. The Act protects individuals with disabilities from discrimination in employment, housing, education, and access to public services. against
Other statutes prohibiting discrimination against individuals with disabilities include the Fair Housing Act, Rehabilitation Act, Air Carrier Access Act, and the Individuals with Disabilities Education Act.
Lawyers who work in this area are typically versed in many areas of law, including:
Civil Rights;
Employment Law;
Elder Law;
Estate Planning;
Workers' Compensation;
Social Security Disability; and
Veterans Rights & Benefits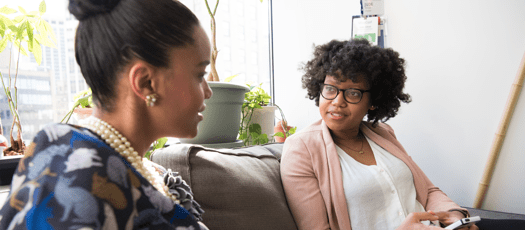 Get a 30-minute consultation from a local, qualified lawyer for $25 or less.
Request a lawyer online
Or call and speak with a volunteer lawyer.
Tuesday
6:00 p.m. - 8:00 p.m.