Tax law is an area of legal study dealing with the statutory, regulatory, constitutional, and common-law rules that constitute the law applicable to taxation, which is the method by which the government levies on economic transactions. Tax law attorneys are firmly grounded in these rules and understand how they impact individuals as well as businesses.
Some Types of Taxes
Taxation issues and questions facing individuals and businesses may arise in some of the following areas:
Personal Taxes
Business Taxes
Taxes on corporations
Payroll taxes
Business and/or Personal Taxes
Capital gains tax (personal or business)
Whether from the perspective of an individual or business, we are constantly being taxed. In addition to the above taxes, we pay sales tax, excise tax, property tax, cigarette tax, vehicle registration tax and many other taxes. With all of these taxes, it is easy to see that questions and disputes may arise surrounding any one of these tax requirements.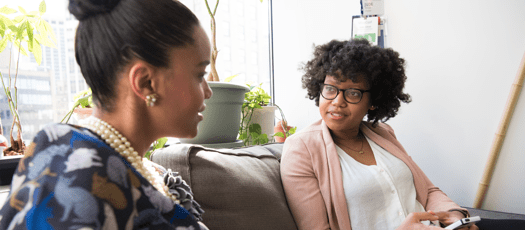 Get a 30-minute consultation from a local, qualified lawyer for $25 or less.
Request a lawyer online
Or call and speak with a volunteer lawyer.
Tuesday
6:00 p.m. - 8:00 p.m.