For Lawyers
Registration for State Bar Members
You can register for the West Virginia State Bar Lawyer Referral Service through your Membership Portal. You must be a member of the West Virginia State Bar to register for the Lawyer Referral Service.
Log in to WV Bar Membership Portal
For Law Firms
If you are unable to assist a potential client with a legal matter, please refer the individual to the lawyer referral website (www.wvbar.community.lawyer). The website provides 24/7 access and allows clients to select the attorney(s) they may wish to contact both by subject area and by distance/location. The Bar is working on supplementing information of general interest, by subject area, and providing links to services and other websites which may be used by the potential client to evaluate whether a referral to an attorney is needed. Please be sure to notify your staff of this new service. Questions? Contact Anita Casey at caseya@wvbar.org.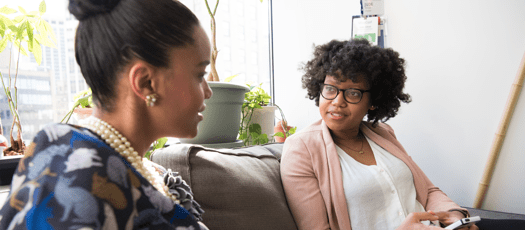 Get a 30-minute consultation from a local, qualified lawyer for $25 or less.
Request a lawyer online
Or call and speak with a volunteer lawyer.
Tuesday
6:00 p.m. - 8:00 p.m.