Deter­mine what prac­tice area you need an attor­ney for by searching through our practice areas.

Search for an attorney with the desired practice area near you.

Con­tact the attor­ney and men­tion that you found them through the WV State Bar Lawyer Refer­ral Ser­vice. The attor­ney may agree to see you as a client for an ini­tial con­sul­ta­tion for a fee of no more than $25 for the first 30 min­utes of the consultation.
Tips for Working With Your Lawyer
Before hiring an attorney, make sure you fully understand what they are going to do for you and why you need their support.
Keep your lawyer informed of materials received and changes in your situation on a consistent schedule.
Respond promptly to your attorney's requests.
Take notes when speaking to your attorney.
Discuss how certain decisions will affect your future.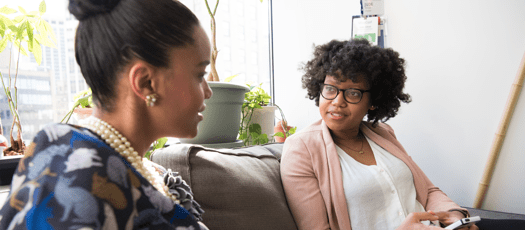 Get a 30-minute consultation from a local, qualified lawyer for $25 or less.
Request a lawyer online
Or call and speak with a volunteer lawyer.
Tuesday
6:00 p.m. - 8:00 p.m.