Elder law focuses on the legal needs of the elderly, and encompasses a variety of legal techniques to meet the objectives of the older client. This practice area includes elderly abuse, nursing home law, general estate planning issues, long-term care needs, Medicare, Medicaid, and the care of mentally ill elderly patients
Many elder law cases focus on the clients and family's goals of obtaining the highest quality care for a loved one in the least restrictive care setting. As well as care coordination, elder law practitioners are skilled in accessing all available public benefits to assist in financing the cost of long-term care, including Medicaid, Medicare, Veterans Benefits, Long-Term Care Insurance and smart use of our client's assets for private pay.
Elder law attorneys also have experienced knowledge regarding special needs trust. This allows families with special needs children or grandchildren to have flexible estate plans that results in the special needs beneficiaries maintaining his or her entitlement to public benefits (such as Medicaid) while preserving the special needs trust as an important source of family funds to assist in meeting the needs of a disabled family member.
Elder law attorneys are also familiar with housing and residential care options such as adult day services, assisted living, continuing care retirement communities, nursing homes and hospice, as well as interfacing with the providers in those settings to insure that the client's goal of self-determination is met. Many elder law attorneys are called upon to assist families in financial and health care decision making through the use of durable powers of attorney, health care and end-of-life decision-making and may times will provide family training for advocacy in these new roles.
Elder law attorneys are also well equipped to provide probate and estate administration services. Many clients are often surprised to know that elder law attorneys regularly counsel clients of all ages, who are very healthy, but wish to proactively manage the possibility of any disability issues that might arise and jeopardize their well-being and their financial security.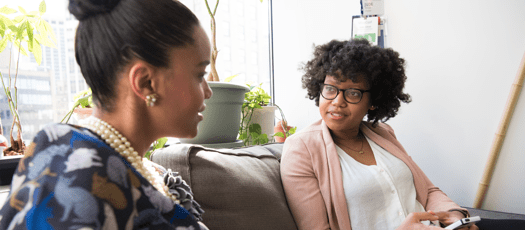 Get a 30-minute consultation from a local, qualified lawyer for $25 or less.
Request a lawyer online
Or call and speak with a volunteer lawyer.
Tuesday
6:00 p.m. - 8:00 p.m.