Education law deals with public and private institutions at all levels – primary, secondary and higher education. A comprehensive practice encompasses public finance, labor and employment, special education, taxation, real estate, litigation, intellectual property, environmental and regulatory law.
Areas of coverage for public education (pre-Kindergarten – 12) typically include:
Board organization/operations – ethics issues, sunshine laws, public records requests and the development/revision of policies.
Construction – public improvements, architect and construction contracts, competitive bidding documents and procedures.
Federal and state employment laws – Fair Labor Standards Act, Family Medical Leave Act, Title VII, Title IX, Americans With Disabilities Act, OSHA, workers' compensation, reductions-in force, health benefits, pensions/retirement plans, tax sheltered annuities, evaluations, employment contracts.
Financing
Labor relations – employee grievances, arbitration, and disciplinary investigations.
Acquisition and disposition of property – office equipment, energy conservation measures, and the leasing, purchase and sale of property.
Special education law – counseling on compliance with Individuals with Disabilities Education Improvement Act and Section 504 of the Rehabilitation Act of 1973, attendance at Individualized Education Program meetings, mediations, and due process hearings, staff training, legislative involvement and court appeals.
Student rights and responsibilities – residency, transportation, discipline, student records/privacy, first amendment issues and tuition.
Student transfers – procedures for intra- and intercounty student transfers
School Board governance – compliance with the WV Ethics Act, the Open Governmental Proceedings Act (aka "Sunshine Law"), the WV Freedom of Information Act, and other statutes and regulations applicable to public bodies generally and county school boards in particular.
For higher education institutions, many lawyers and firms act as general counsel. Areas of involvement include:
Board of trustee meetings, functions and resolutions
Bond financing
Bylaws, faculty guidelines and administrative manuals
Litigation over testamentary gifts
Executive compensation
Development, fundraising and implementation of gifts
Taxation of income from ancillary sources Intellectual property ownership and licensing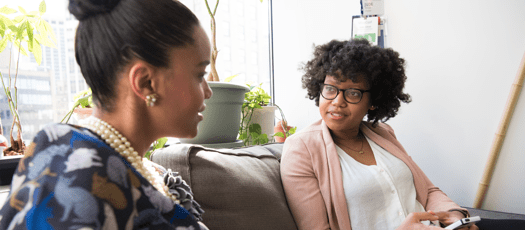 Get a 30-minute consultation from a local, qualified lawyer for $25 or less.
Request a lawyer online
Or call and speak with a volunteer lawyer.
Tuesday
6:00 p.m. - 8:00 p.m.